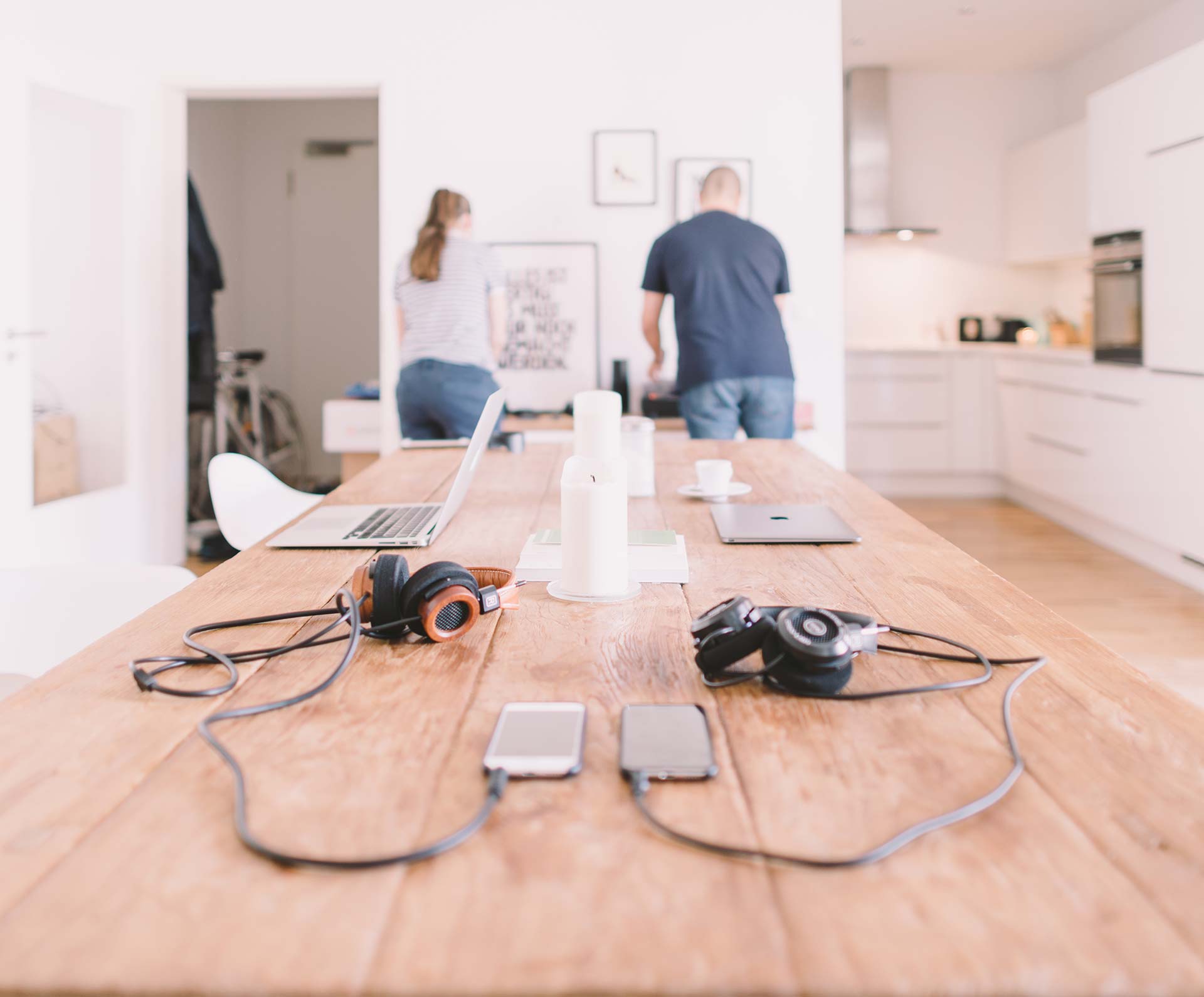 Visit the Heart of Bayview
The Bayview Community Center was completed in 1995 by local residents and is the heart of our community.  Located on the southern edge of Lake Pend Oreille, the Center is home to many public and private events and serves as a gathering place for numerous local groups.
In addition to the Center itself, our location boasts ample parking and beautiful seasonal gardens within walking distance of Lake Pend Oreille.  The Center is a perfect venue for weddings, reunions, and other social events.
Meet the Team
Coming Soon.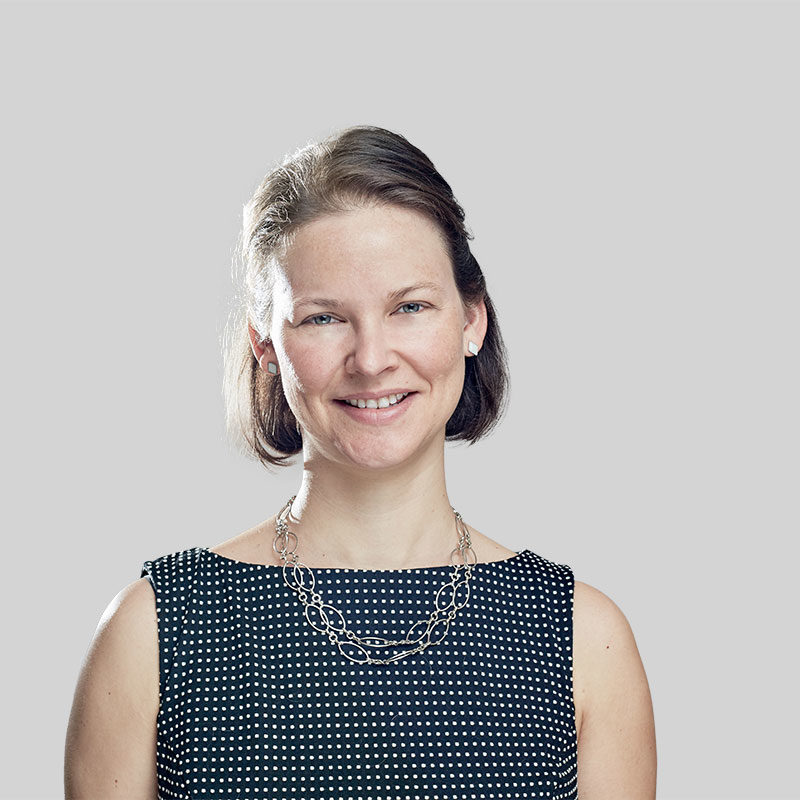 Board of Directors
Information about our hard working Board of Directors.
Chamber of Commerce
Information about the Bayview Chamber of Commerce.
Our Community
Information about the members of our community who keep the Center running from week to week.
Join Us!
If you would like to receive updates about events at the Bayview Community Center, please join our mailing list.