</p>
Board of Directors
and
Committee Chairmen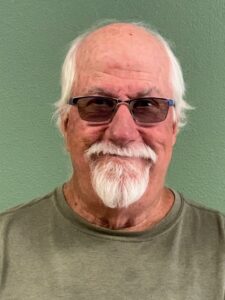 Bob Prince
Chairman
Bob schedules, helps prepare the agenda for, and presides at meetings.
He also appoints members to committees.
Judy Nelson
Vice Chairman
Judy performs all duties assigned by the Chairman and exercises the
powers of the Chairman in event of absence or disability.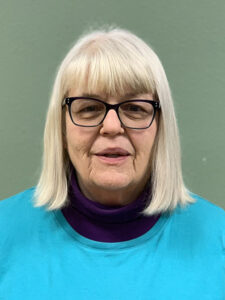 Norma Jean Knowles
Secretary
Norma Jean helps record and read meeting minutes and
handle Center correspondence.
(208) 683-1980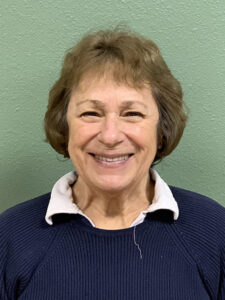 Jackie Lloyd
Treasurer
Jackie collects and disburses Center funds and maintains financial records.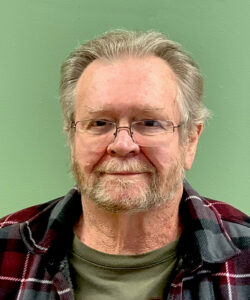 Mike Beaudry
Member At Large
Mike represents the general community on the Board.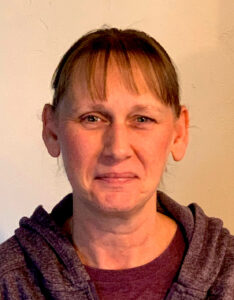 Tammy Bell
Center Manager
Tammy schedules events and programs and
handles the Center's day-to-day operations.
---
Important Documents
Articles of Incorporation 07-01-1991 (HTML)