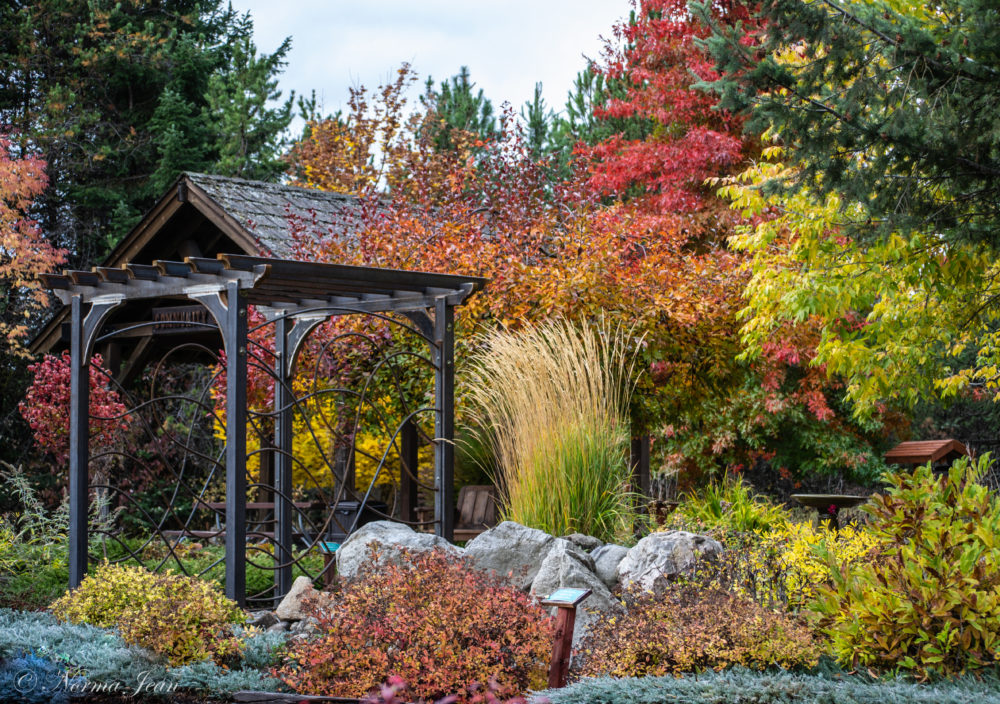 FOTG – Friends of the Garden
Statement of Purpose: Friends of the Garden exists to share the seasonal care and beauty of the Bayview Memorial Garden. The garden was lovingly created and built by our community with donated land, grants, monetary and material donations, and in-kind services. It is a delightful seasonal garden of trees, shrubs, grasses, bulbs, and annual and perennial plants.
Please join us. You will get to have an enjoyable time, be social, meet fun, local folks, get some exercise, and enjoy being outdoors in a beautiful setting! There are many ways to be involved and you don't need prior gardening experience to contribute.
Website: